About Us

microglobal technology
Microglobal is a digital transformation partner that brings it all together for businesses while helping them get connected and stay connected to the people that matter. In addition to being a Solution Value Added Reseller (VAR), we also provide Global Delivery, an extensive range of Professional IT Services and Local Resources when required.
Read More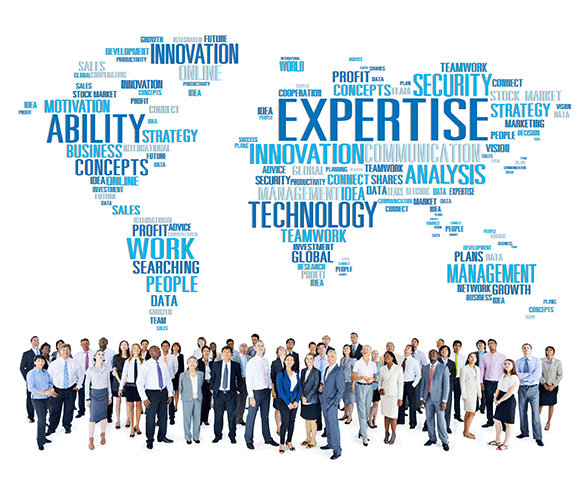 Our Solutions
We also help protect your systems, networks and programs from digital attacks aimed at changing or destroying sensitive information, extortion or disruption of normal business processes.
Read More
Our Services
We help companies collaborate more effectively, operate more efficiently and engage better with their customers – connecting their people, sites and machines securely and reliably with our end-to-end and value-added services.
Read More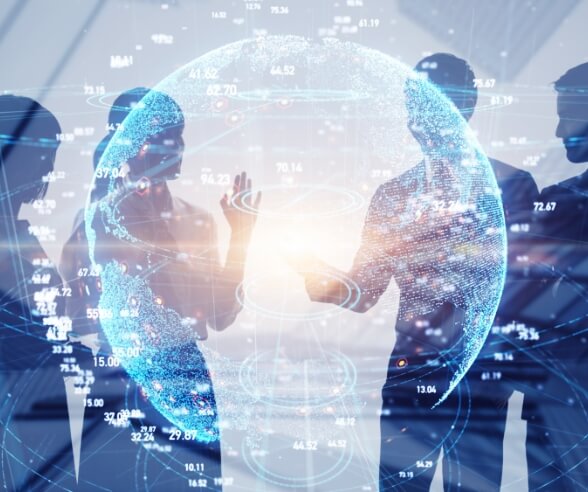 Our Clients