Our Solutions
We help protect your systems, networks, and programs from digital attacks aimed at changing or destroying sensitive information, as well as extortion or disruption of normal business processes.
Our ability to optimize day-to-day interactions and connect geographically dispersed colleagues and teams are vital in a corporate world dependent on teamwork and collaboration.
Whether you are looking for collaboration solutions like video conferencing or the transmission of live videos during conferences for enhanced visual interactions, we can help create a robust and dynamic environment across all your departments.
We also offer Software-as-a-service (SaaS), a popular form of cloud computing that delivers web applications and all its underlying infrastructure and platforms.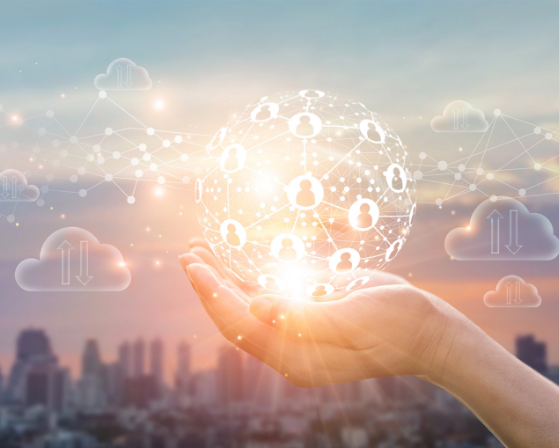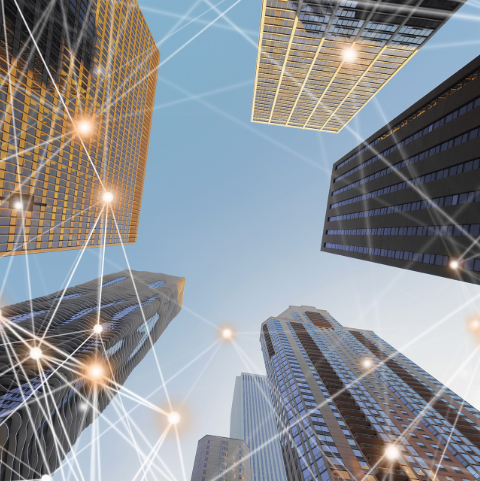 Network Infrastructure
Campus Network
Data Center Network
SDWAN
Wireless LAN
Cyber Security
NGFW
Zero Trust Experience
Network Access Control
Network Traffic Analysis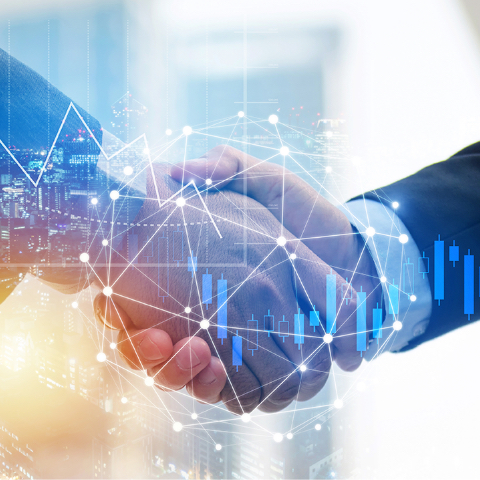 Collaboration
Video Conference
Web Conference
Unified Communication
Contact Center